Horus Ascended, Primarch of the Sons of Horus Legion
Forge World miniature, Showcase9-level, NMM, OSL.
Vote on Putty&Paint. Vote on CMON.
Painted by: Yaroslav Bozhdynsky
CMON Top 10 of 2023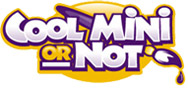 CMON Top last 7 days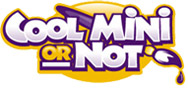 Feedback:
Prompt delivery and item arrived in excellent condition; highly recommend.
His armour is painted to show all three colours of his Legions, inspired by the 'Evolution of Horus Lupercal' art by Elijah Gurenko (ArhPriest).
Painted using Winsor & Newton Sceptre Gold II brushes, Harder & Steenbeck Evolution CRplus airbrush and Acrylicos Vallejo Model Color paints.
Mounted on a removable scenic resin base insert with additional wooden plinth.