MadFly-Art Studio's painted miniatures for sale on eBay.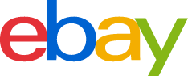 We combine shipping.
If the option is unavailable please wait for an invoice.
Free international shipping on our every item from eBay.
Click on a picture below to be forwarded to the corresponding auction.
Apart for showcase pieces why should You buy single miniatures from us?
For a relatively small amount of money You can basically buy a test miniature to see our quality in person or just enjoy a standalone miniature as part of a diversified collection.
Either way we invite You to take full advantage of a free international shipping offer.
We will be able to create a whole army for You to match this or any other miniature or color scheme.
Email us for more details and enjoy our creations.
Captain of the Eye
Link to post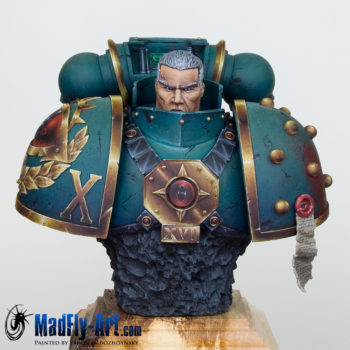 Space Marine Standard Bearer 'Tempestus Ultima'
Link to post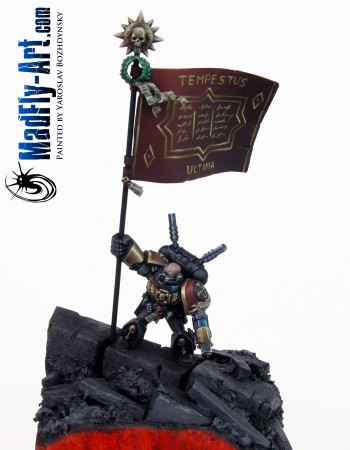 SF Angel of Death
Link to post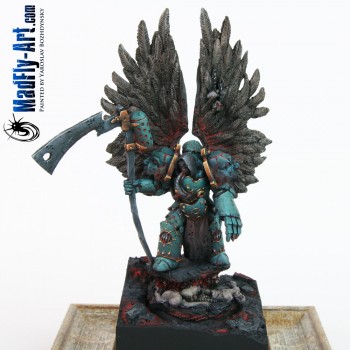 Sons of Horus Legion Centurion
Link to post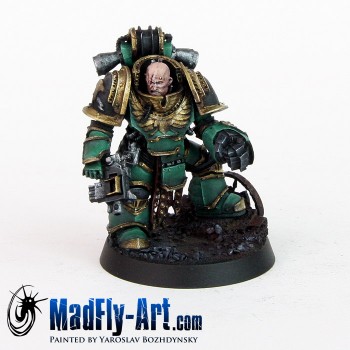 Frutti Di Mare Crab and Shelldon
Link to post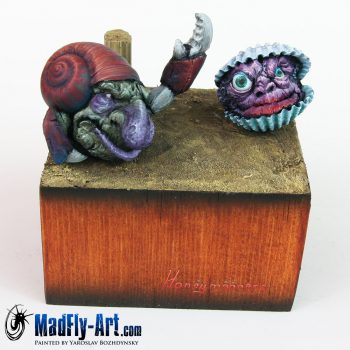 Ultramarines Standard Bearer
Link to post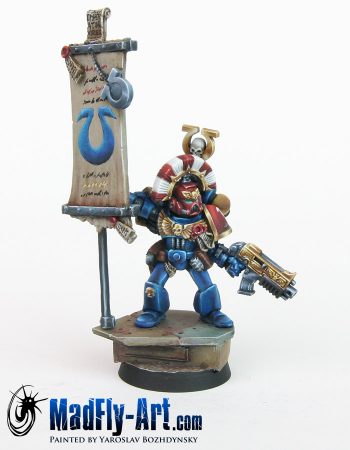 Davy Jones – Disney Infinity
Link to post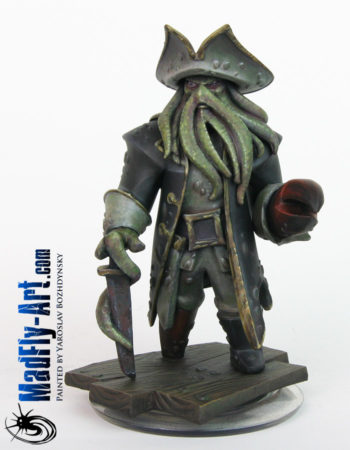 Dwarf Lord Ragar
Link to post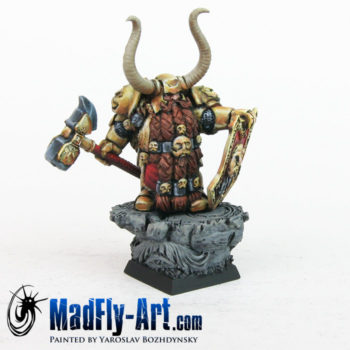 Dwarf Lord Wolfrik
Link to post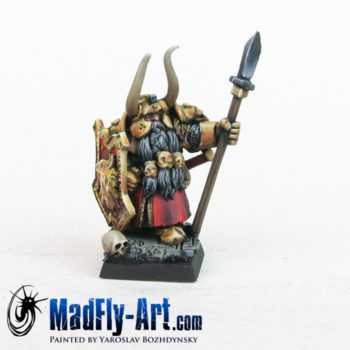 Sogarat Tempest Regiment (HMG)
Link to post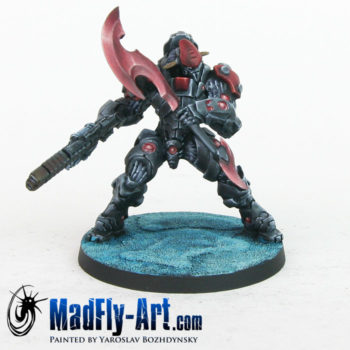 Yuan Yuan (AP CCW)
Link to post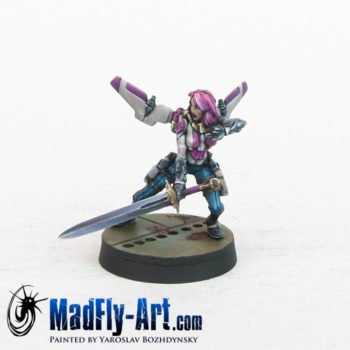 Yuan Yuan (Rifle)
Link to post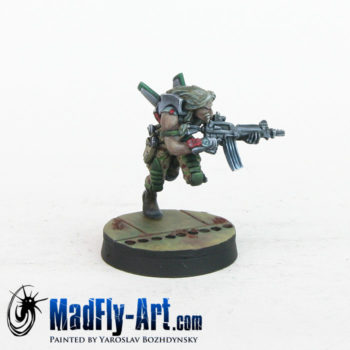 Zouaves (D.E.P.)
Link to post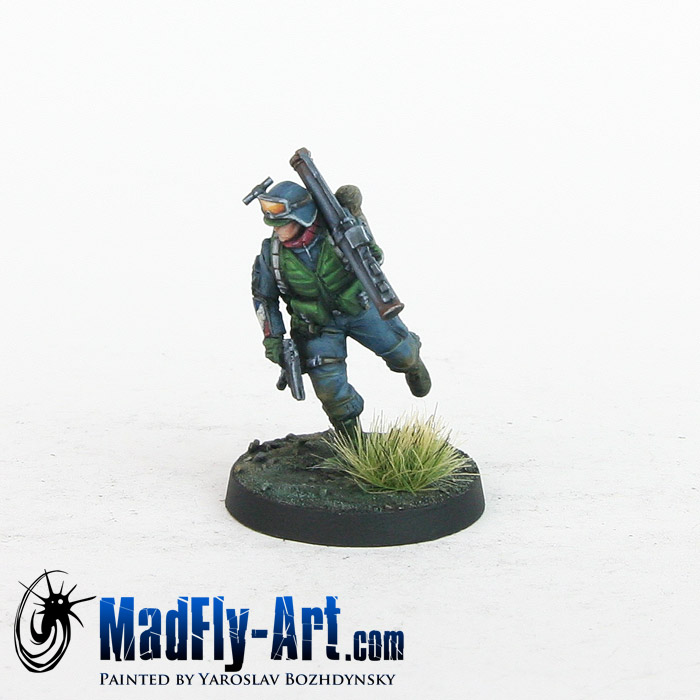 The Scots Guards (ML)
Link to post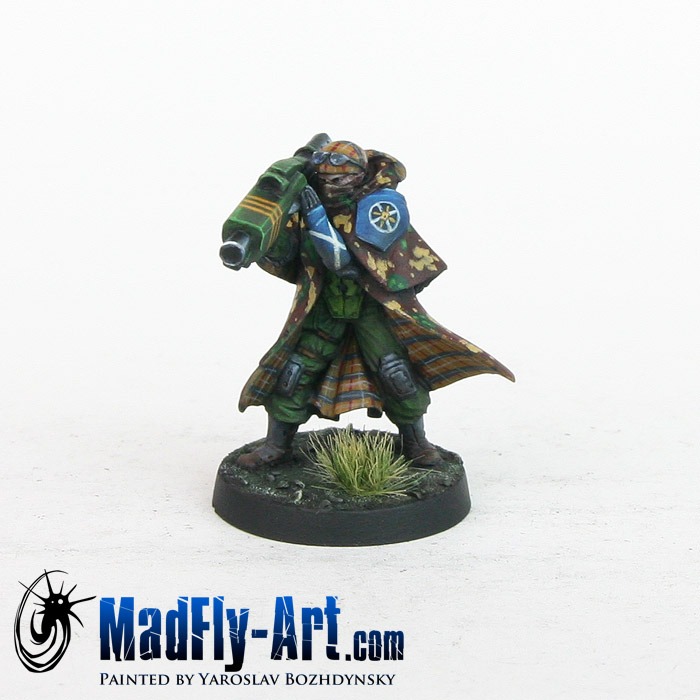 Perseus, Rogue Myrmidon (Two Pistols)
Link to post